Wondering if anyone knows what happened to Marcos Ambrose's project called ThumperX. Pit bike based four stoke shifter.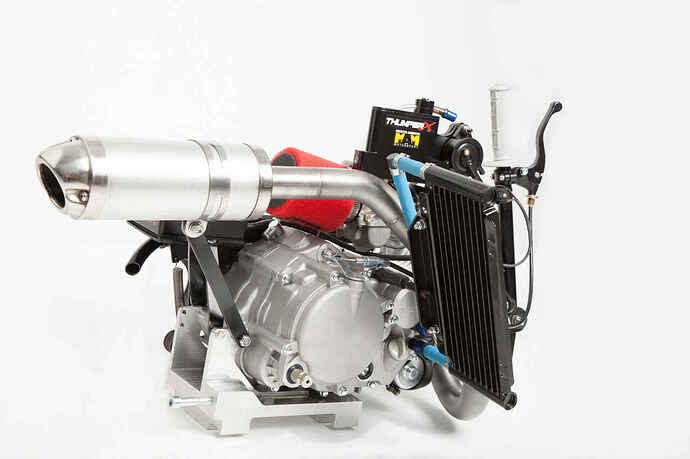 I saw a little of it then, poof, never head of it again. Maybe Marcos stopped working with it when he moved back to Oz? I thought it was a pretty well thought out package. Here's a overview with Marcos…
Here's an onboard at GoPro (Before it was GoPro)
Fast forward seven years later… Does the concept of a gear bangin' Briggs appeal to you?
Ps, if you have one, I'd like to buy it.