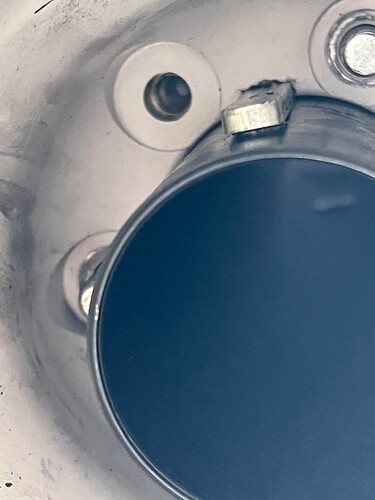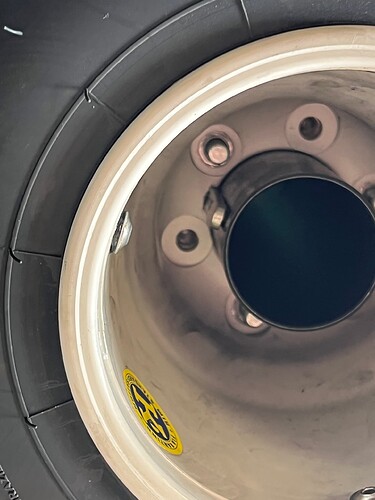 Hi all.
I'm running my first season in X30 Masters at GoPro. Currently having an issue and we're at a bit of a loss.
Last race, my axle/left rear hub shifted during the final. We couldn't get the wheel off post race.
Part of the axle dug in and carved a gash in the wheel. It seems like the wheel is stuck to the axle because of it.
Looking for advice on how to remove the wheel/reset the axle. Also wondering if the wheel would still be usable even with the small gash?
I'll attach some pictures for reference. Thanks all.