Is this Alan's race that he never told us about? I can hear the pistons melting. It's amazing how much power these have.
it's very interesting seeing the IRL line at WM. It looks the same with less kerb liberties. For example, I lop off the corner where he passed. Two off.
Aieee! Nice save.
With great power comes great responsibility. Or something.
Really exciting karts. Can see the addiction.
Different level and I got ill so couldn't go. years in planning… and… Anyway… went well… the karts were also next level, and still are.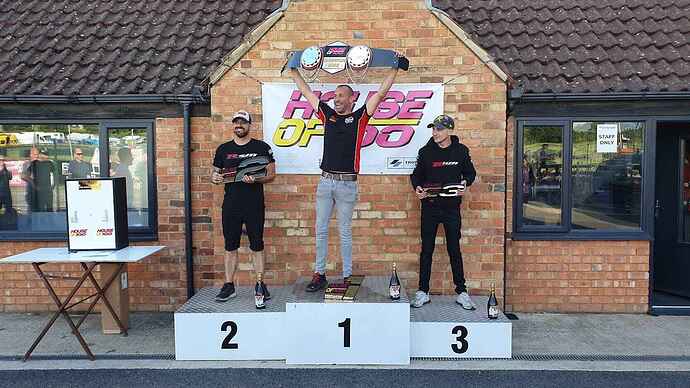 pic: Stu Stretton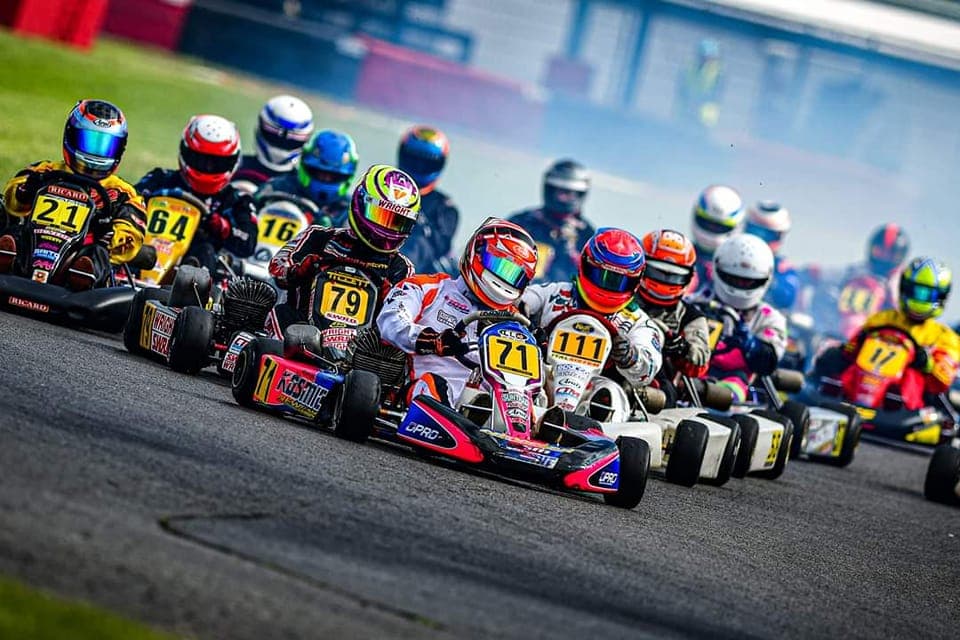 Great angle for filming these karts - Redirecting...
parc ferme with belt - Redirecting...
A thought. Period race costumes as well?
Bummer you were sick. That must have been a crushing blow.
If you look at 17 in that picture he has a GKS period suit… a few guys do. 111 I think has.
yes, it was
The graphics on that Kosmic are awesome.
Breadbox bodywork is a vibe.
We started a race here in the Midwest probably 10-12 years ago called the "Komet Throwdown" where we just informally got a bunch of Komet drivers together for a one-off battle royale for a similar WWE-style belt, and later an actual sword (like the Highlander).
That's mint. A sword… now there's an idea to nick
There can be only one was deffo a vibe I wanted to go with on this. I love this kind of stuff.
Events like this are so fun, when nothing is at stake but bragging rights among buddies and goofy trophies. Puts the heart and soul back into karting. Bravo for building what you did.
Ugh, I keep watching this video over and over and feel an urge to create content about 100's
What makes it so awesome is also the engine platform itself. I wish there was still an open category nowadays, like OK and KZ but with the old Formula A/ Formula C rules. Keep the castings, everything else pretty much open to modification. It's pure mechanical awesomeness, I think it's a big part of the allure…for drivers and spectators.