Location: Columbia, SC
Price: Trade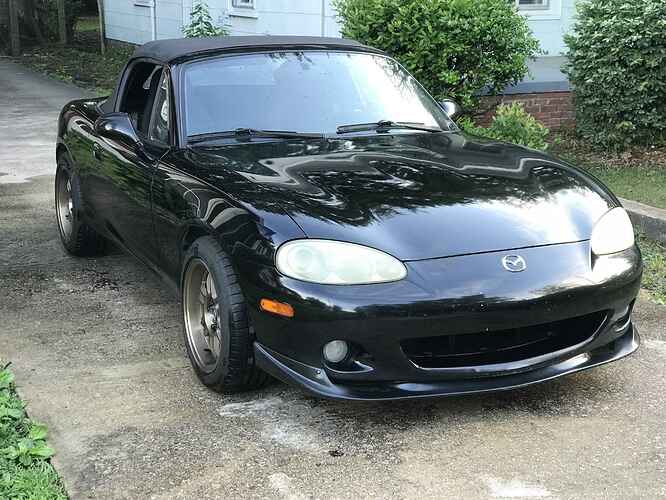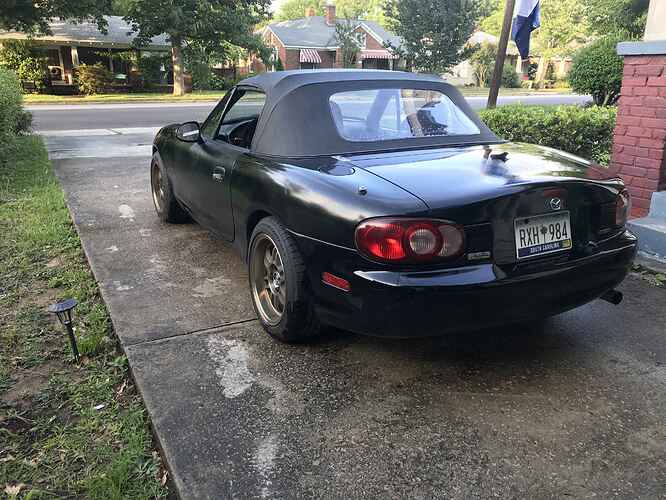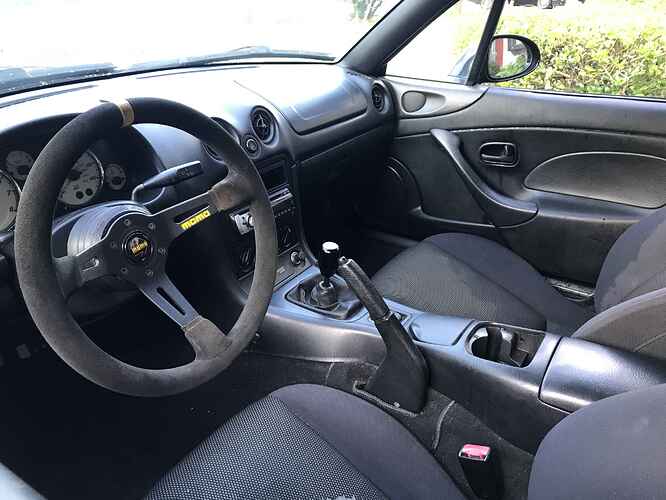 Details: This may be a long shot but I am up for trading my running, driving Miata for a ready to race LO206 kart. If this intrigues anyone out there, let me know and I'll send more info. I'm not looking to buy a Kart outright at the moment. I will sometime in the fall if I can't find a trade for the car.
What I am looking for:
RTR LO206 Sprint Kart
Complete Package, with a few spares would be nice.
Prefer brands with support in the southeast, Praga, MGM, others (educate me).
What I have;
2002 Miata
Black
220,xxx miles
Needs some TLC in some areas
Runs and drives fine. I drive to work weekly.
Minor reversible modifications, stock engine