Hello there!
As the title says, do you guys have any tips regarding my inputs or something else related or not to the kart handling?
Oh… not a new set of tires.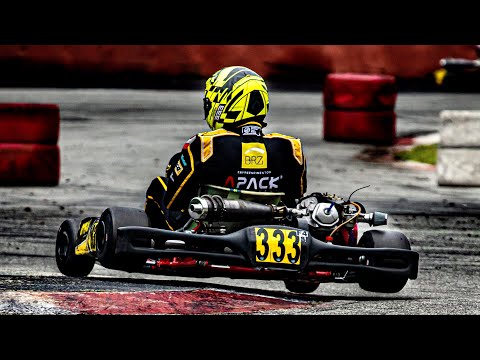 Just for settling some more context, I'm a tall driver 184cm and me and the kart together weights 183kg as class rules demands.
So due to my arms length I hold the steering wheel slightly above the middle and and sometimes at the middle of it otherwise my elbow continually hits the engine leaving me with a lot of bruises lol.
Is this killing my performance in any way?
Well that's it, thanks in advance!!!