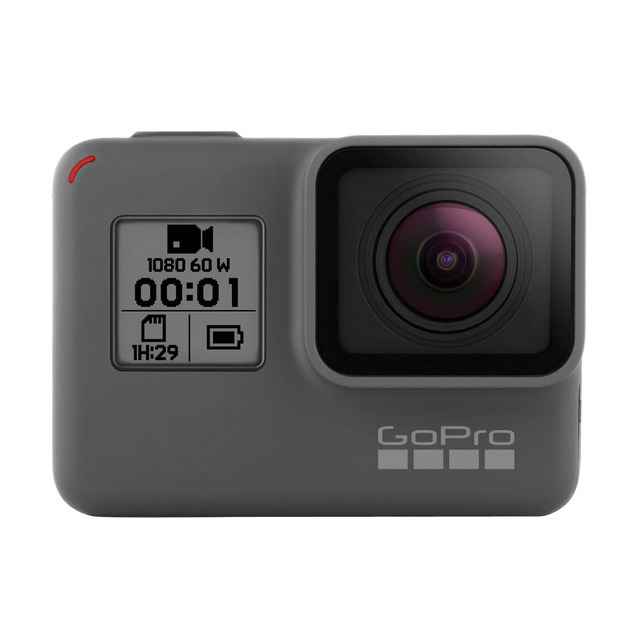 I just started using a camera recently. It is a borrowed GoPro Hero 2. It works. I use it on a helmet mount in rental leagues, so no kart mount yet. The owner is very explicit that I can use it and if it gets damaged I don't need to replace it.
So questions:
1 - Is it worth buying my own?
2 - If so which one?
3 - How effective is the data provided for feedback?
My thinking thus far:
1 - If I get a newer camera, it has image stabilization, on screen data and in theory easier to download video from. Downside is I have to put out money.
2 - I have considered these:
GoPro Hero 7 Black @ $400
Aim SmartyCam HD @1000 or more
Some cheap knock-offs @ from under a $100 to up to $400
So I am not sure of the knock offs. But can't say if a Aim SC is worth paying twice the price for. Hero 7 seems to be a safe choice, but I do find the a few people complain the had CS issue and got no service on various GoPro cameras.
3 - I am not sure how accurate the gauges are in the GP vs Aim SmartyCam HD using the in camera data. Or even if is all that useful, past a just for kick on screen video display. I think the GP used GPS for all data and the Aim SC HD has and on board accelerometer. That still doesn't prove an accuracy advantage and if it even matters.
I figure camera angle and POV/ FOV are the biggest factors in what a camera provides in terms of data. Kart position & attitude on track are the big issues to me @ this time. I also like to see my hands, feet, where I am looking, and where the kart is.
How do you guys use the camera and or data. Any advice is welcomed.
Thank you in advance.