Karting seems to be pretty regional as opposed to driving (you kart close to home as opposed to road tripping to Laguna Seca or whatnot).
So on that thought, what are a couple bucket list tracks of yours? I'll start…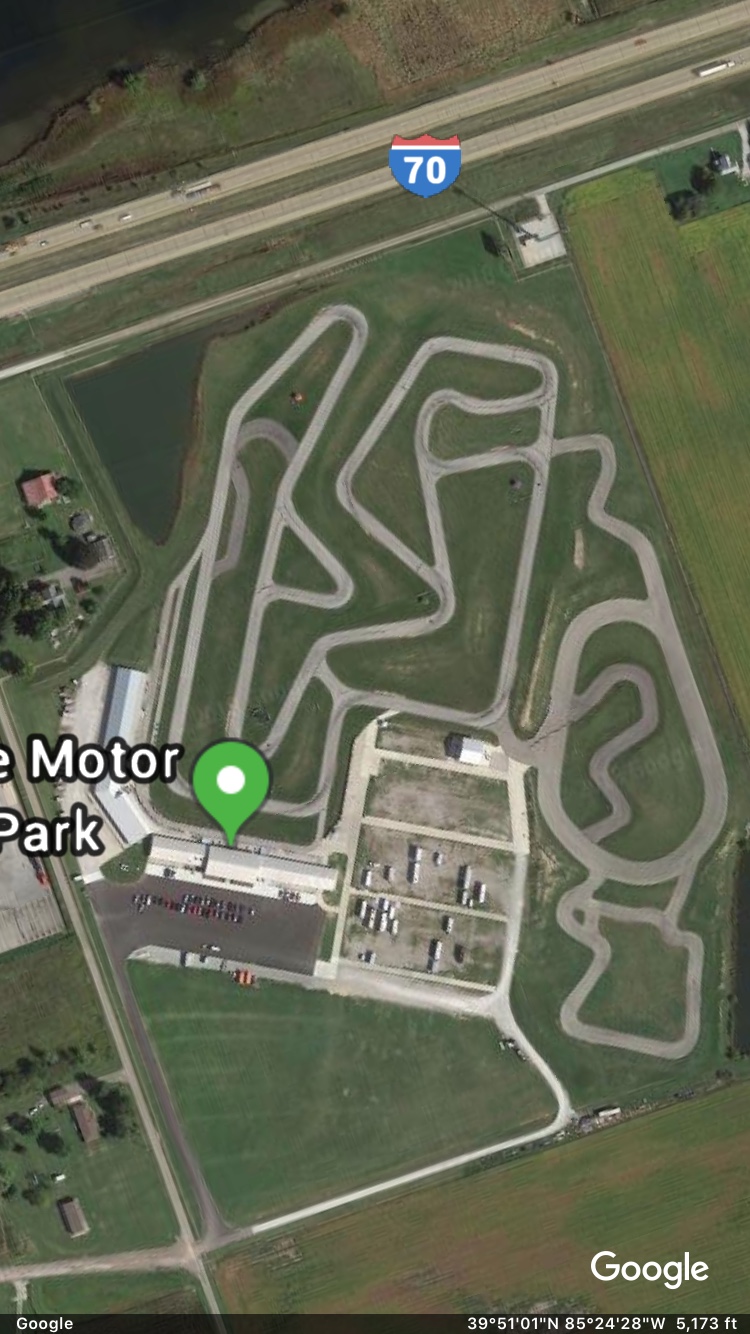 This place looks like it has it all… fast, long, etc.
Id also like someday to try Monticello