Well, I got the go-ahead and it looks like I'll get to go visit @olivier.p stomping grounds.
Even better is the fact that my rather skilled pal had his arm twisted to go drive a non-flat track: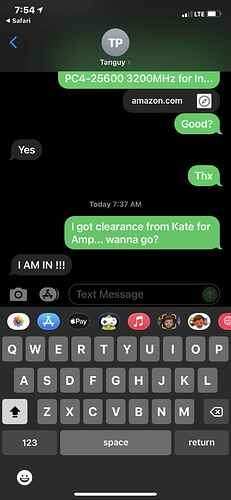 Anyone feel like running the 6 Hours of Atlanta with us? We have room for 1. It's $1250 for the team and I will check to see if I can get us the frequent flyer discount.
You don't need to be Senna to join us. If you are more of a Mazepin developmentally, that's ok too. We will be in Pro category because it is defined as 3+ years of racing experience.
-Dom
Link says Virginia but takes you to Atlanta race info
Edit: flights and hotels booked.