Any of y'all have experience with in-helmet comms? Was thinking of this since we do a lot of enduros and they are allowed.
Anyone know of anything that would work for karting helmets?
I would imagine that most moto helmets address this internally via Bluetooth and have speaker/mic already installed.
Any thoughts on a non-permanent solution?
This video seems to indicate that you can retrofit: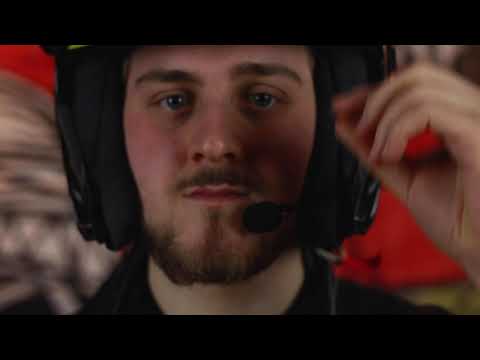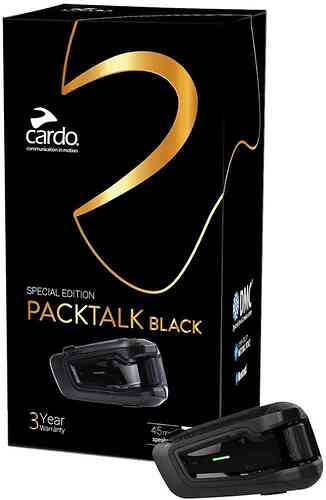 Not inexpensive, however. Around 300 bucks.