Yes 20 characters are required
Ohhhhh I finally got an interstitial (the disruptive ad following a click) just now with my admin account via the DiscourseHub app.
How strange.
Clicked on 'post a cool pic of your kart' thread and this popped up.
I am on PC using Chrome.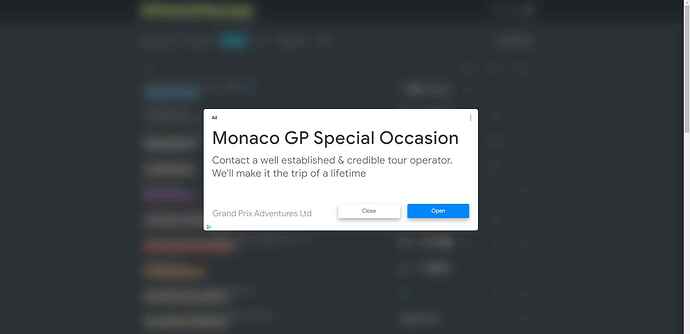 and now get this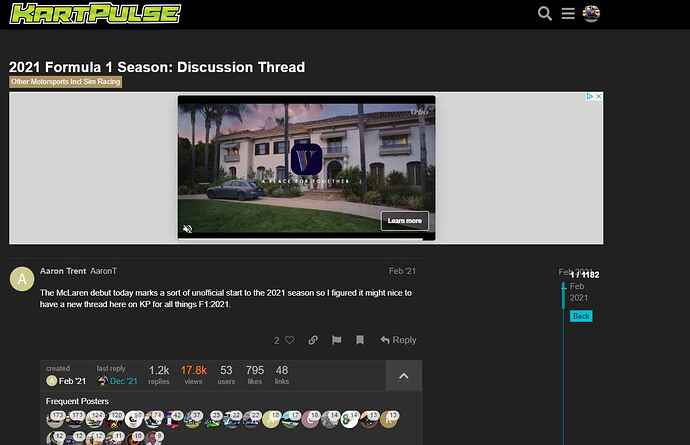 Just had one pop up after clicking on a thread from the Latest field. Running PC Windows 8.1 with Chrome browser. No ad blocker, only 3rd party cookie blocking.
Alright I've killed the interstitial ones. At least until we figure why ads are appearing to some people that are logged in
Thanks for letting me know.
Ads at the top of my screen but that's it
Gone after I commented
This is just 1: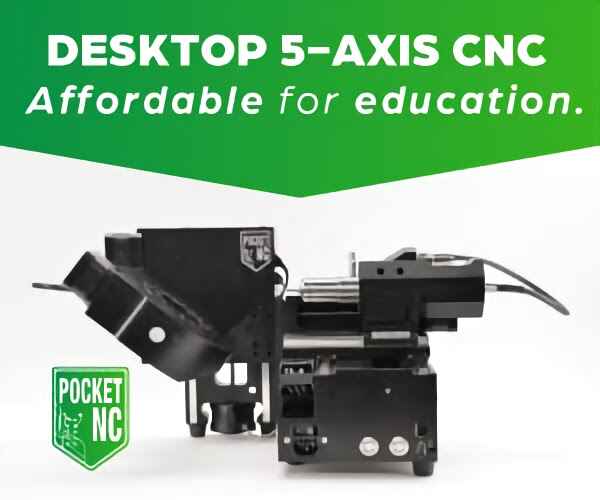 It's always something different.
I'm logged into the forum and seeing ads on first access everyday.
I just got another one myself first thing this morning via the iOS mobile app. Hopefully we'll have a fix soon.
Just started noticing ads on my iPad. The odd thing is that its not on all threads… seems random. I haven't noticed any on the PC
Thanks for letting me know. Hoping the next round of updates will resolve this. Also, please update your profile to include first and last name
Not getting any ads at all, ever. However when I load into site I sometimes get a progress bar before site loads now.
Yeah that was part of a Discourse update a couple of weeks ago. Supposedly helps with google speed ranking.