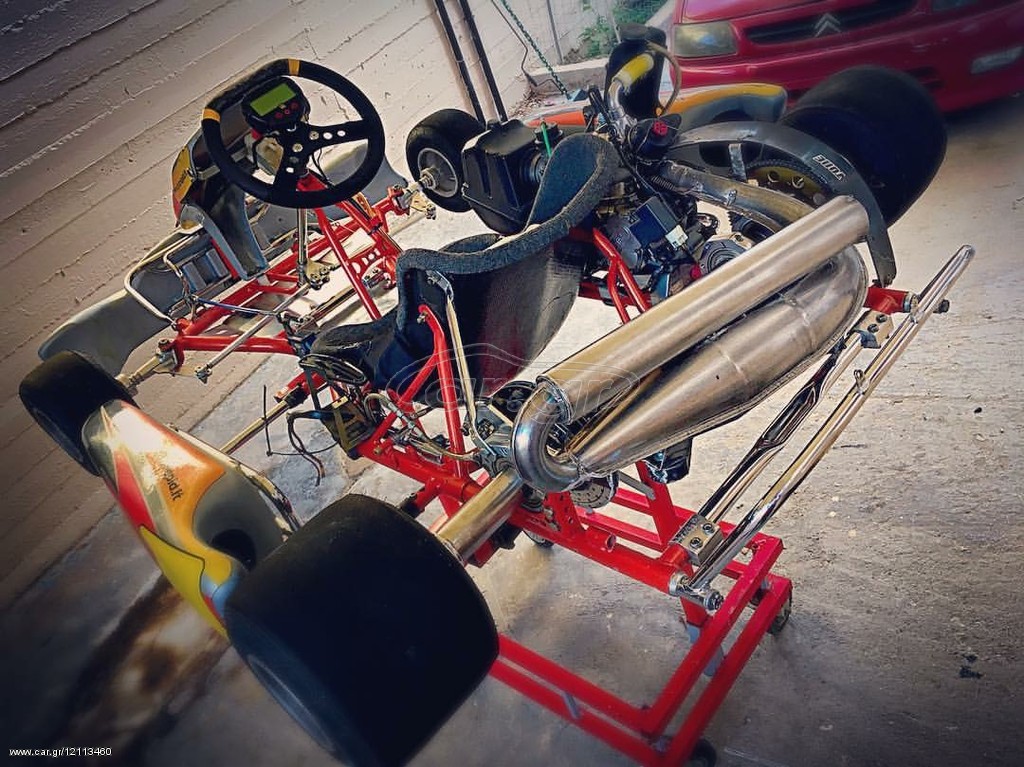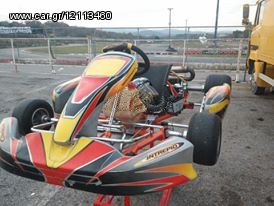 The kart is in decent contition with no race days on it , iv measure the chassis and fount it just fine .
But as i search the internet iv found very litlle information about baseline setups and stuff like that . Also the distributor here in athens does not seems to be a presision one …
anyone else had an interpid chassis before ?
are they compratible with other well known chassis so i can buy parts from them and fit it to this if i got problems ?
any general oppinions for interpind as a brand ?
thanks a lot .
stamatis . evia island . greece .