I've been looking for a while and it turns out the guy I bought my rental fleet from also has a chassis dyno. It's an inertia one and for the price I can't even get a flywheel elsewhere. Arranging shipping for it this week….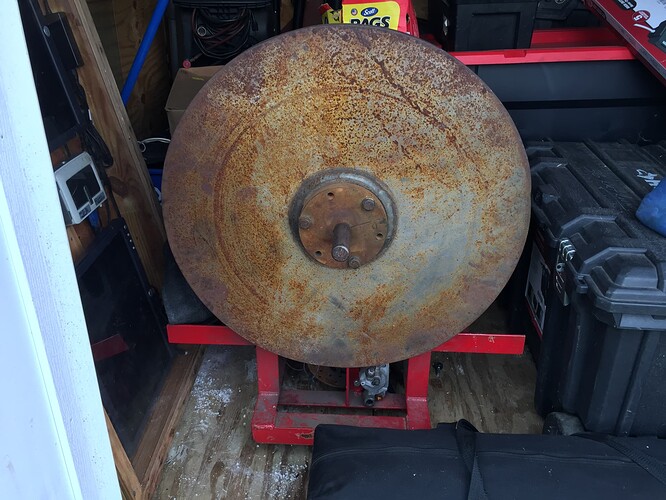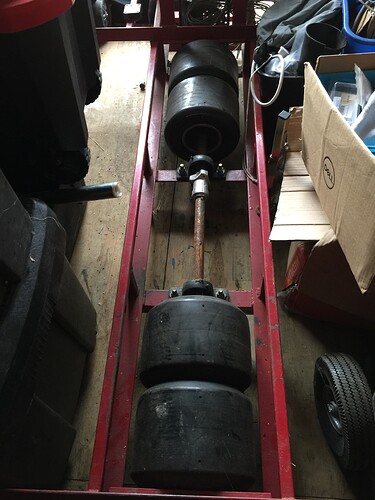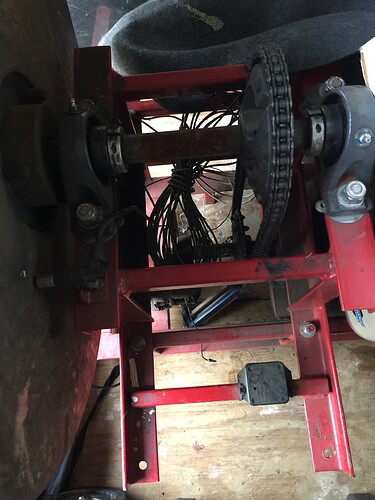 It's a fairly unknown quantity at this point, so I'll have to calculate the moment of intertia for it at the least. Laptop and I think the analog data box are missing.
Initially I'll be using an Arduino shield (Daughterboard) called Ardyno (By 2strokestuffing on YouTube) to capture and log the sensor data. It works in conjunction with the free "simpledyno" software to log and display graphs.
1x input for roller rpm, hall sensor
1x input for engine rpm, either hall sensor or capacitive clamp on sparkplug wire
6x analog 0-5v inputs for voltage, temperature, egt, afr, pressure etc.
Works with Simpledyno Arduino sketch without modification
Board is about $25 ish, plus components. Probably under $70 total is my guess. Alternatives are in the $400 mark and at this point it's surplus to my needs.
Longer term goals include adding a provision for straight engine testing as well as adding either an eddy or powder brake with a controller to do steady state and simulated lap runs. At that stage of course we'll be well beyond using Simpledyno and looking at something spicier.
But for now, I'll have to get it shipped here and clean it up. Oh yeah probably get a shield around that flywheel too if it doesn't arrive with one.