I like it. Moody. Speedy.
I like this look, nicely done.
I run So Cal's CalSpeed Open Practices weekly and can't help to think a shutterbug could make some coin capturing images. Personally I'd be happy to pay for a quality photograph.
Great shot on this one! And Verstappen too!!
My local club hosted a vintage kart club over the weekend so I went up for pictures. It's cool to see the origins of the sport and what it was like back in the day.
These are lovely pics! A+.
OVRP, Aug 28, 2021
The switchback T7
Kerb with Rubber
Start/Finish
Under the Lights
Stay Away
Barrier or Planter?
The view from above final turn
A country track near 2 cities
T5-6, looking towards Pit stalls
I especially like the detail shot vertically down on the curb.
That looks like a fun track, seems the relatively small elevation change through the lap adds a lot of character.
Thanks! It is a fun place. It's also quite charming. It has some surface issues where its rather bumpy in the braking zone of 1, but other than that, I really enjoy it.
Bruce Walls sent these over from the AKRA road race a summit Point.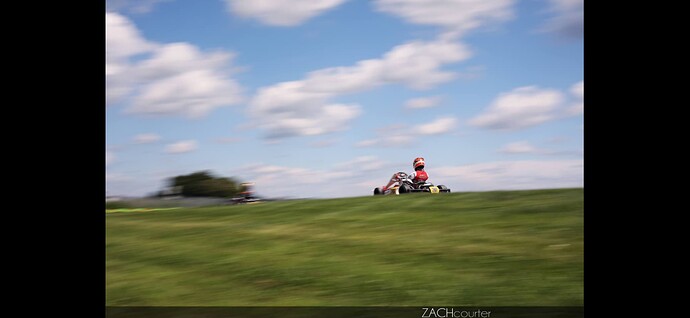 Nice photos in the album
@CourterZT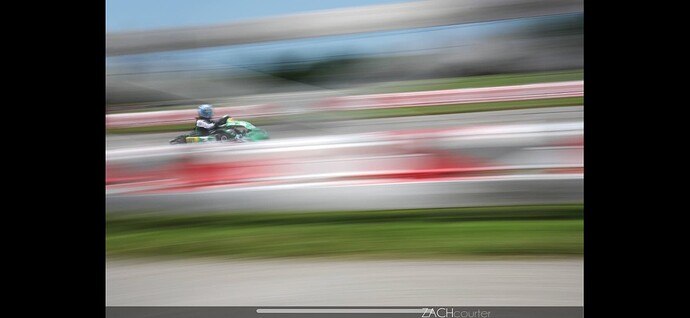 Hey, that's Lando! And Max.
Wow, these are some awesome shots. Where were you monkeys during junior high picture day. . .

Oh I did yearbook and school papers… ended up art director/production manager and contributor to a few mags. Started with hot wax and ended up in digital.