These are my favorite non- karting shoes. DC used to sell these to the public.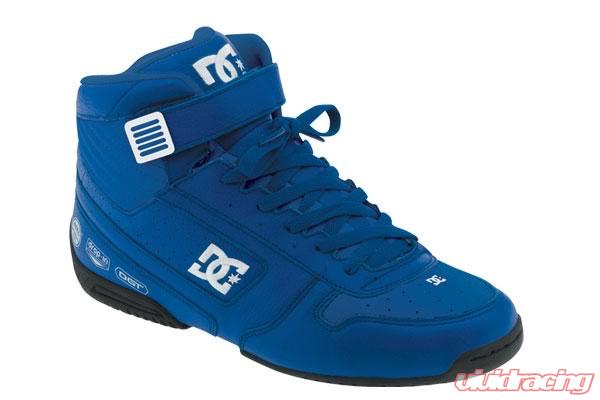 What Foot-Glove Brand do you use?
Sparco
Alpinestar
Zamp
Other
Tennis Shoes
You all wear shoes!?
Foot-glove? You mean both? Or just shoes?
I believe the proper term for foot-glove is "sock"
Dang I really meant shoe lol
I'm using the Alpinestar Teck-1 K shoes, I'm new so not much to compare them to but I really like how well they breathe. It was noticeable how cool they keep my feet out on the track.
I wear wrestling shoes. they wear well and fit awesome. the pedal feel is great as well.
I do like these. Used to? I guess then they do no longer?
Iirc skate shoe models change fast. Fashion is fleeting.
They still make them, but Ken Block and Travis Pastrana are the only people who can get them. I got mine about 10 years ago when they quit selling them.
If you autocross, these are great because the padding and support is street shoe, but the sole and shape is full on racing. I used to joke that they made them for block to hike out of the woods with after crashing every race.
My first kart shoes were these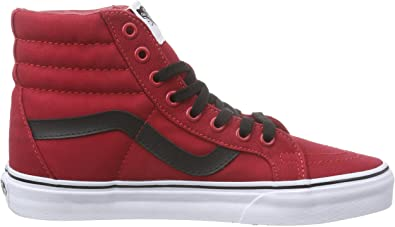 current are these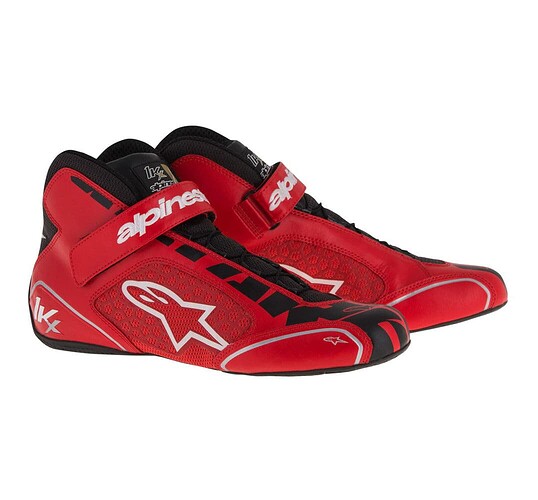 forgot to take a picture of the wear. Will do when I get home
Now we are going deep. Very deep. I did not know those existed.
Also strange: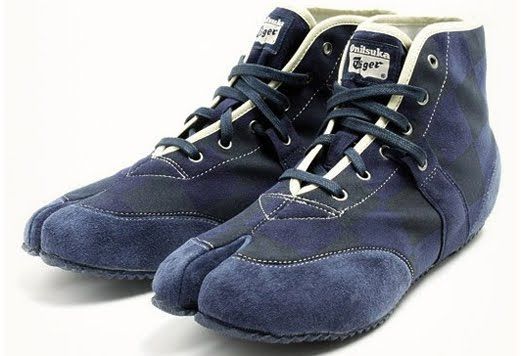 While the five-toed Vibrams caught most of the "What on God's earth…" press upon release, Onitsuka was quietly cornering the lobster-claw market. The Tiger line is modeled after the Japanese tabi athletic shoes of the 1950s. Laugh if off if you like, but Shigeki Tanaka won the 1951 Boston Marathon in a pair.
I work at a gymnastics gym with a trampoline team and they always wear these lol. Had no idea before I worked there that these existed though.
Yeah there's very specific footwear out there. I recall seeing the adidas or Nike full catalog and they have remarkably specific shoes for all sorts of sports.
Have any 52/54's floating around? I don't really need a new suit, but I'm all for having options.