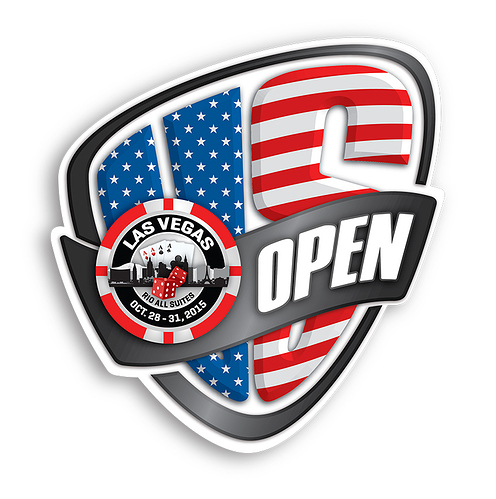 I'm excited to announce KartPulse is working with Maxspeed Entertainment and Karl Rickert of KARTS to bring their live broadcast of the US open at the Rio to your facebook newsfeed.
Essentially we are taking their live youtube multi camera feed and re-broadcasting it to Facebook (with permission
). So it's a bit "hacky" but it works pretty well.
I hope you enjoy it. Feel free to discuss the event in this topic below.
Run order
Senior MAX
Junior MAX
Shifter Senior
Micro MAX
DD2 Masters
Mini MAX
Masters MAX
Shifter Masters
Links
2016 US Open Daily Schedule
Event live stream page on Maxspeed Entertainment.com
Link to event on Race-Monitor.com
Coverage from CKN
Coverage From Kart360
http://kart360.com/features/us-open-las-vegas-qualifying-in-the-books
Coverage on Motorsport.com
http://www.motorsport.com/kart/news/brueckner-neri-chase-us-open-karting-titles-in-las-vegas-846001
http://www.motorsport.com/kart/news/greco-surprises-with-dd2-pole-as-qualifying-completed-in-vegas-846710/?r=161449&em=1