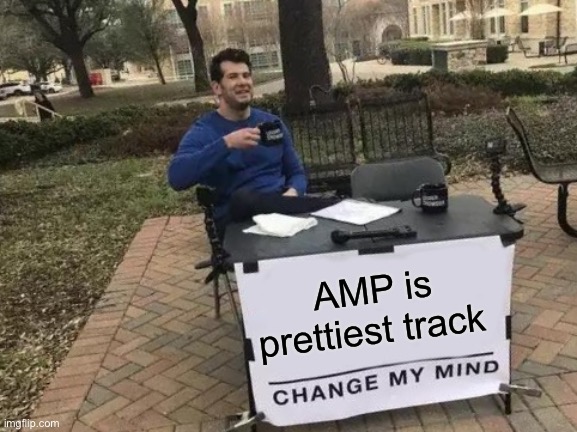 So far, the nicest track/facility from an aesthetics standpoint (that I have driven) has been AMP.
What's your hot take on what's the nicest track you've experienced (globally)?
The layout is not that important as we are on aesthetics/feel but it is relevant in that if it is terribad, that offsets the pleasure of being there.