Just wow… RoK\Vortex has pulled the event from Lonato\South Garda following the "events of the KZ world cup"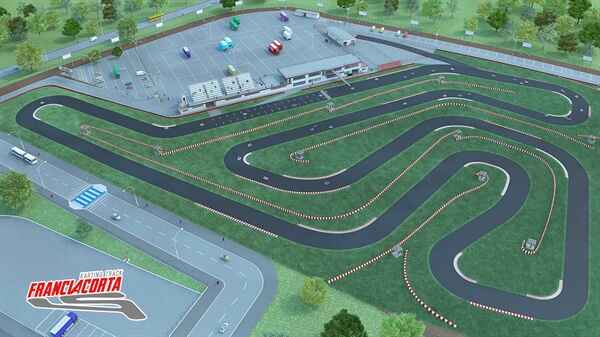 https://www.vortex-rok.com/supercup-dettaglio_news_eng.php?ID_news=2283
---
After the ordinance of the Sporting Federal court regarding the events accured at South Garda Karting it has been decided that the Rok Cup Superfinal will take place at Franciacorta Karting Track.
Therefore, due to reasons of force majeure the race will take place on the closest circuit to South Garda Karting, which is the new Franciacorta Karting Track.
The timetable of the event will be the same, Finals will be on Saturday 17th of October.
The track will be open for free practices from Monday the 12th of October.
It is compulsory to send, as soon as possible, the paddock requests with measures of tents and truck/vans at [email protected].
For more information please contact [email protected]