Karting makes me not want to sim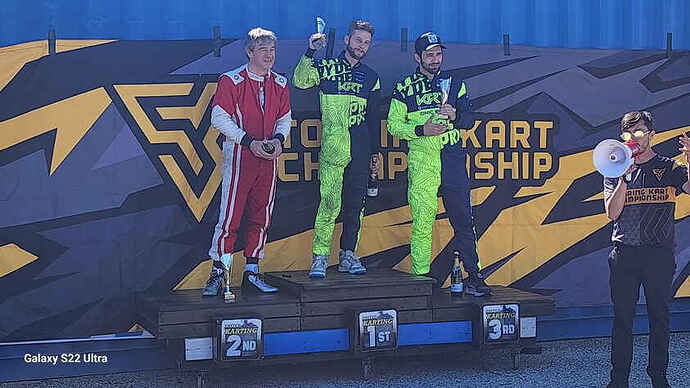 Why is it when I return to karting and start racing my desire to sim goes away?
You'd think I'd want to keep pounding away, progressing. It's always the same, tho. The moment I start racing karts the sim stuff recedes. Which is ironic because the vast majority of my skills come from sim karting.