I must confess this is a compelling item. The data overlay functionality has been improved and the cam integrates with race studio.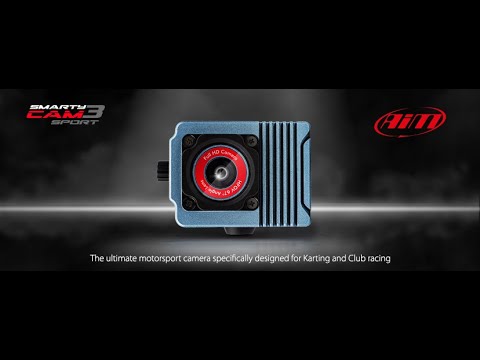 What I simply cannot understand is why it's limited to 1080. This is 5 years behind the curve. Current Gen Gopro is 6k I think.
I don't know if they added image stabilization but I would assume so.
Anyone taken the plunge?