From the mind of Will…
Hi Dom,
We are excited to invite you to the 2023 Supercharged Entertainment Championship Series!
This will be a shortened racing series that will be ran just like our league, but with a few minor adjustments. For starters, as mentioned above, it will be shortened. This will only be three weeks of racing. Now what about qualifying? How can you have two weeks of qualifying with only three weeks of racing? The answer is, there won't be any qualifying. All drivers will be in one division and there will only be one single winner crowned. You also won't need to worry about your starting grid, because each night the drivers will rotate which race they are in and who they race with. Everyone will immediately be racing on our increased league speed. Also, the number of points that drivers earn based on their position, will be different. Aside from that, everything will run just like our standard leagues.
Challenge Accepted!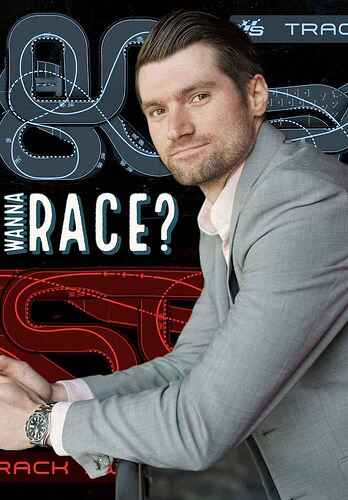 So, are you ready to show that you really are the best of the best? This is what everyone has been waiting for. Is Tuesday the fastest night? Or is it Wednesday? Time to find out!
The Championship Series will begin on November 14th, and run on the 21th and 28th. We will be running this on Tuesday night only, and will have a limit of 100 drivers. The winner will get their name added to the championship trophy at the track check in desk!
All righty… this should be fun…
@nikspeeds warm your engine, Sir… we are racin' tomorrow nite. Btw any idea what time?
I challenge you to a race! I suspect you shall pip me this round but we shall see. Perhaps we can close the gap a touch to Marc.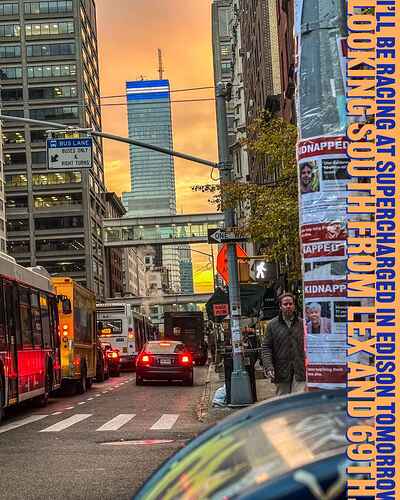 Group 1:
Victor Polanco, Brad Mitchell, George Boes, Geoffrey Suasnavas, Kahliel Marshall, Steven Ffrench, Joe Stanio, Cristian Gamboa, Icaro Dias, Preston Podell, Jon Katsaros, Nik Trenchi
Group 2:
Evan Collins, Dom Callan, Fernando Quinonez, Steven Kwiat, Andy Estevez, Jon Schreur, Andres Ladino, Brian Concannon, Yosef Babyov, Dale Roberts, James Shaw, James Burdge
Group 3:
Darryl Jackson, Marc Colteli, Steven Pezzuti, Tim Barrett, Erick Bustillos, James Harris, Dave Roman, Vanja Pejovic, Jaelin Harvin, Bryan Vincent, Ben Caruso, Brandon Cerreta