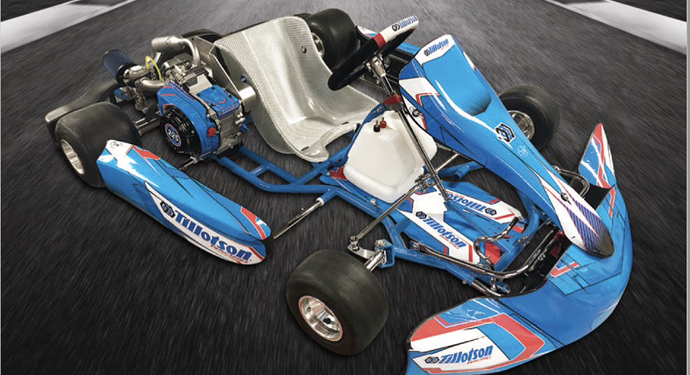 Could anyone shed some light on the Tillotson 4 cycle engine/kart and their intentions for a class/series?
Is the intent to compete on track w the 206? Or to create another class and take some of the 206 market away?
I keep seeing more info about these karts/series online and locally saw 4-5 karts running at OGP.