Hey Everyone,
I've been waiting a very long time to write this. 12 years to be exact.
Over Thanksgiving week, I found out some great news that I never thought would come true. Batavia Motorsports Park in Batavia, NY has been purchased and plans are underway to bring the track back to life.
For those that aren't familiar, Batavia (originally known as "Kelly's Motorsports Park") was closed in 2009 due to bankruptcy. The track has sat dormant for the past decade, allowing time for Mother Nature and undesirables to reclaim the once vibrant track.
Batavia was built in the early 60's and played host to many national races throughout the years. It was known for it's park-like setting, and rolling hills featuring two Monza style corners. It was a staple on the WKA man cup calendar, and drew in drivers from around the country and many across the border in nearby Toronto. Going through results from these races you can see notable names such as Scott Preutt, Marco Andretti, James Hinchliffe, Robert Wickens, Graham Rahal, and I'm sure many others. The last national race hosted here was in 2002. While modern karts may have outgrown tracks like this, the need for a local karting scene is still present.
" This world class circuit stretches over 3/4's of a mile through the beautiful green western New York countryside. The first impression of this magnificent facility is often how "park like" and tranquil the area looks. The many elevation changes featuring manicured grounds reminding one of a country club golf course rather than a race track, even at night under the lights. Walk through the paddock in the footsteps of names like Scott Goodyear, Lake Speed, Scott Pruitt and so many others who began their careers in Batavia, New York."
Throughout it's history many families came to know the place very well, supporting the local karting scene throughout the WNY area for decades. My family has a vast history here as well, as it's where my parents met in the early 80's. Almost every Sunday since I was 5 years old was spent here racing, and having fun. This is why this project is so special to myself and many others in the area. The last time I stepped foot on the grounds I wasn't even in High School yet. Now, at 27, I'm eager to see this come back to life.
In today's climate these type of stories are pretty uncommon, usually articles are written about tracks being closed down, not revived. I'm looking forward to seeing the progress and hope to be on track in the next few years! Feel free to share your stories or memories!
A Facebook page has been setup to view the progress and updates as the track is cleaned up and brought back to former glory.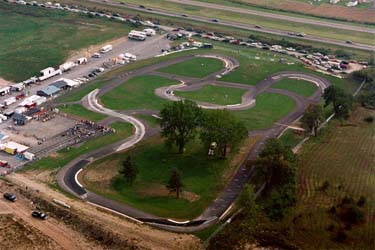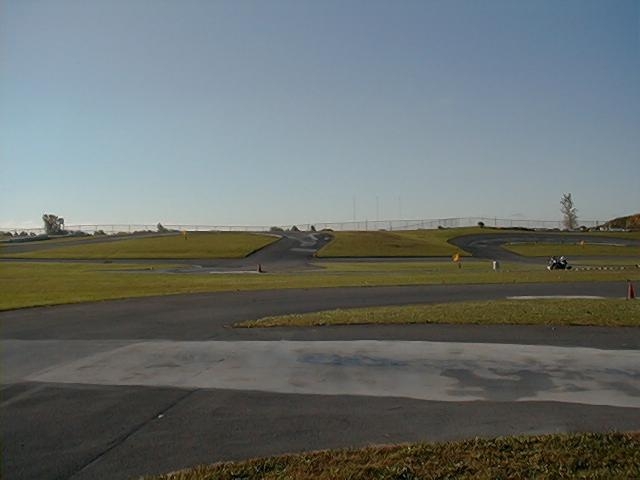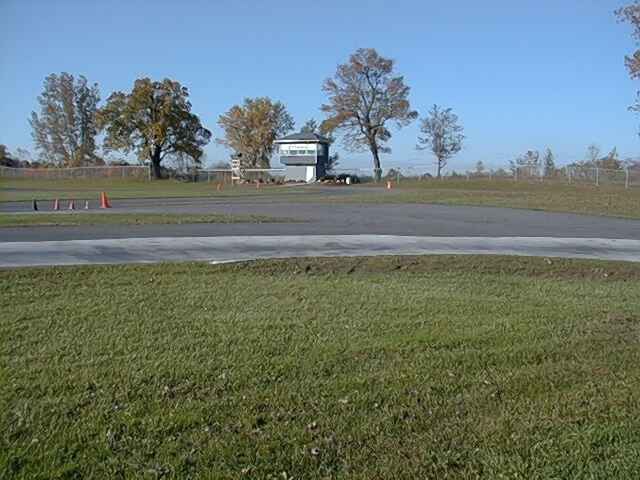 IKF race:
Last known onboard video:
Motorsports.com Photos:
Batavia Motorsports Park photos | Manufacturer's Cup Series season finale | Motorsport.com