By happenstance I ended up shooting video of an MG Red betting punished at 150F track temp.
Odenthal Racing GoPro mount wasn't in the budget, so a plain ole GoPro mount (with tether) suck the top of the 206 was the next best option.
Next time around I'll do a more focused effort.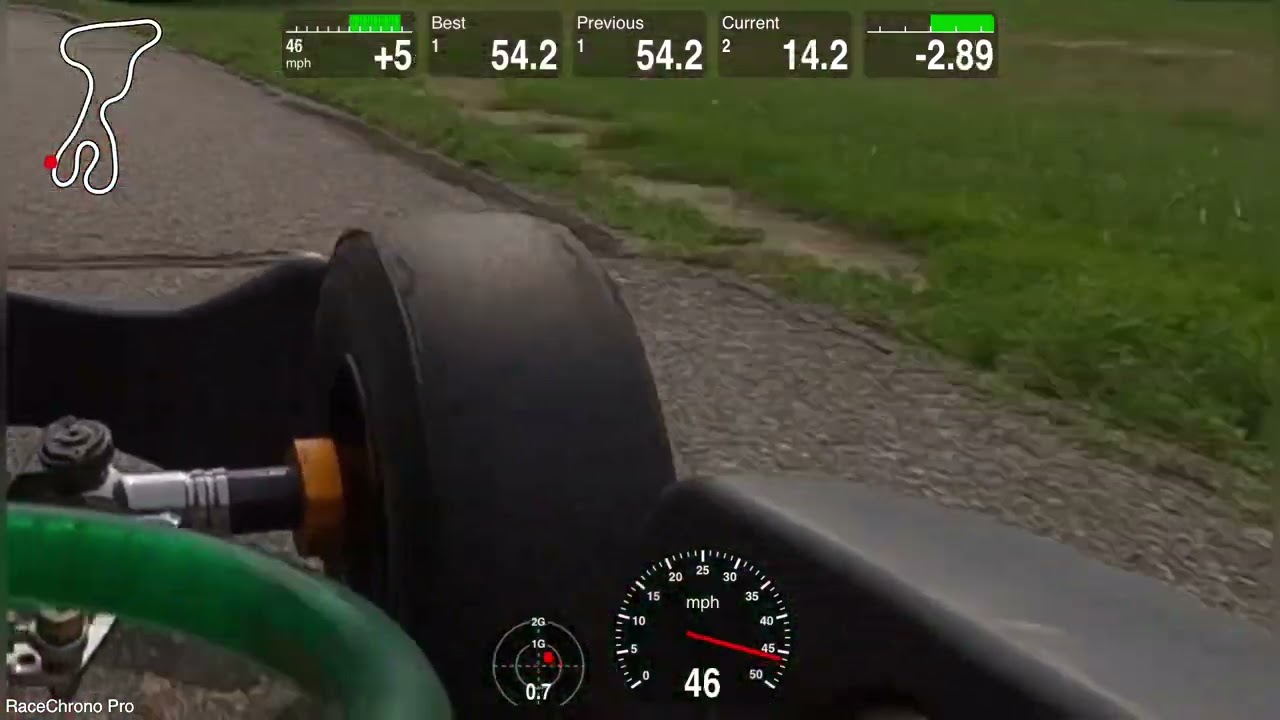 For the data overlay, I used:
A Gopro Hero 8 (Stuck to the 206)
RaceBox.Pro mini for the data acquisition (25Hz GPS + G Sensor, velcro'd on floor tray)
RaceChrono's iPhone app in my pocket to bring it all together.