As it says. What is your 2022 ride?
Mine isn't finished as I have been driving working on the x30. But here is the start of putting together my 2022 ride.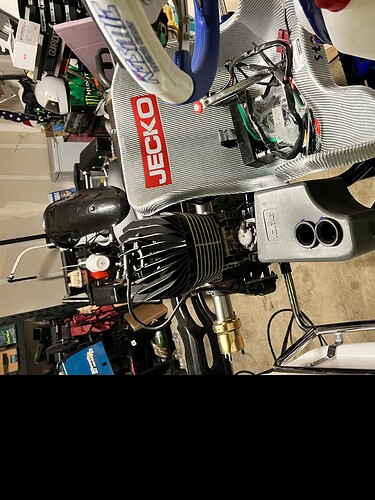 In the middle of a full overhaul on my son's Parolin Cadet kart. New paint, new plastic, new stickers. Was originally going to buy him a newer chassis, but once I checked the parolin and realized its dead nuts straight, I figured we'd spruce it up and get one more season out of it, and maybe move to junior in 2023 with a new chassis.
2020 Exprit/KA100 I got the end of last year. Should be in action at at least one national race this year.
I'll post photos when I get the new decal kit on, which will probably be a week before my first race…
Lots of northwest folk in here already.
My son and I got a couple of season-old Margay Ignite K3s to run this year. First year running karts. Both kids (son and daughter) raced Quarter Midgets (the track was a mile from the house) and I autocrossed, raced and crewed in SCCA. Let the karting adventure begin!
Maybe Maggie. I have a date with a tuner in the spring to see if we can make her hustle again.
If not, this is my ride for 2022:
Sodis at NJMP: ![image|690x430]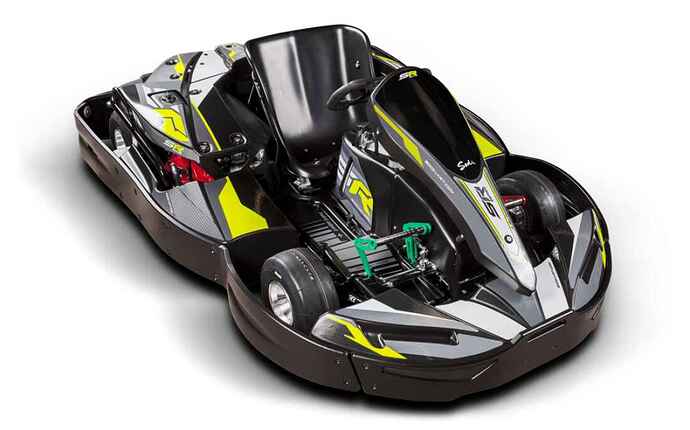 Maybe Maggie gets fixed (model Alec Vidal):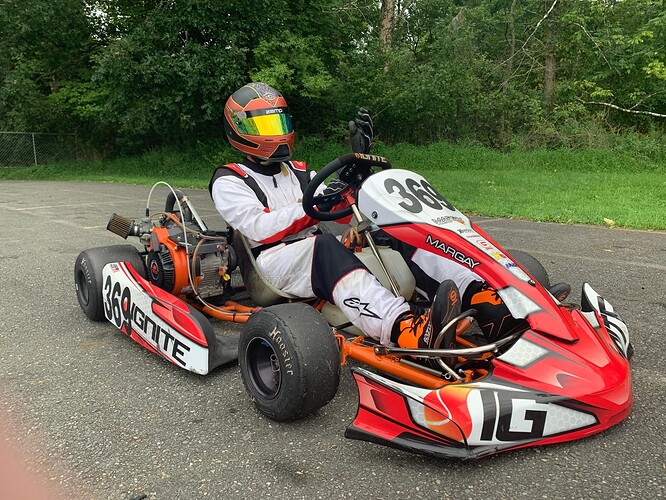 Chris McCoys toys (model Nick Callan):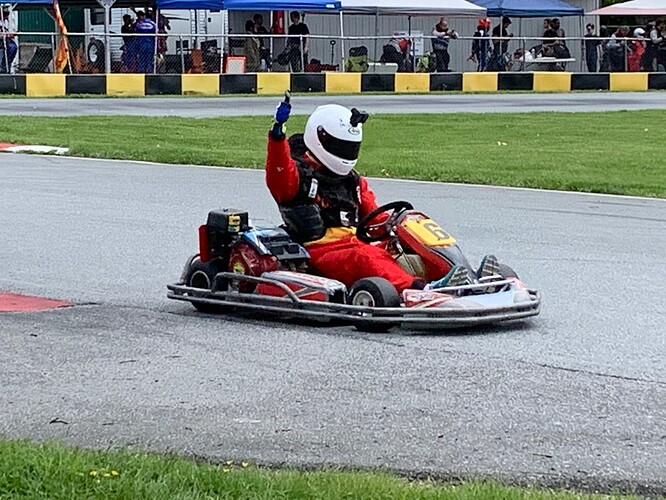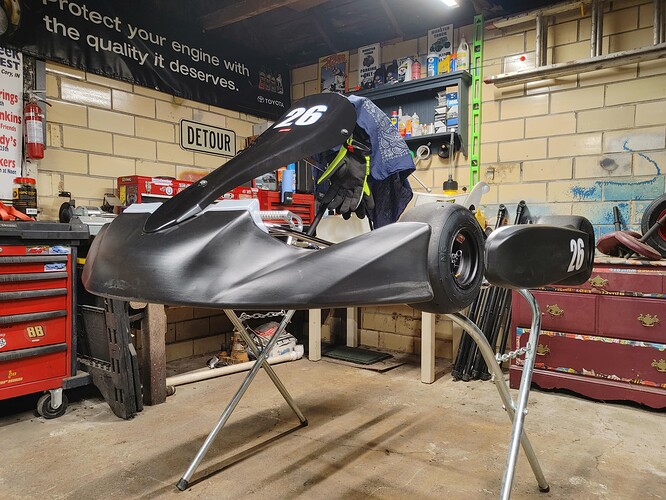 I can't wait for racing season! I'm new to karting and was only able to run one race last summer. I'm looking forward to spending a lot more time at the track this year. I plan on running my '21 Eagle at Whiteland and New Castle.
Cool! You gonna run knight rider style or are you looking into a sticker kit?
Knight Rider! I didn't care for the sticker kit that Comet has for the Eagle and I figured that as a rookie its just going to get scuffed up anyway. I may have a sign shop make me up some stripes or something though.
Probably wise. The pretty graphics get scuffed up. You can run creative sticker kits, too. Your own design or someone else's.
I'll be rolling the AMV Kart Components #503 Will Power Kart X30 Masters machine…new livery in process.
Managed to sneak out and shake it down the other week before we got slammed with snow.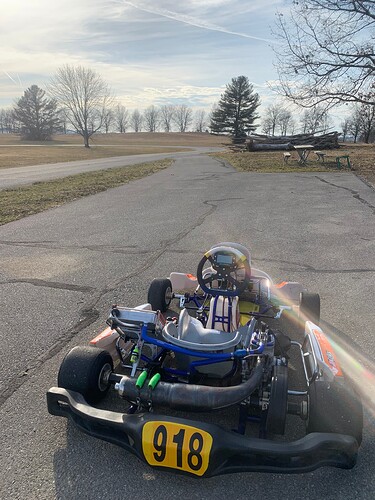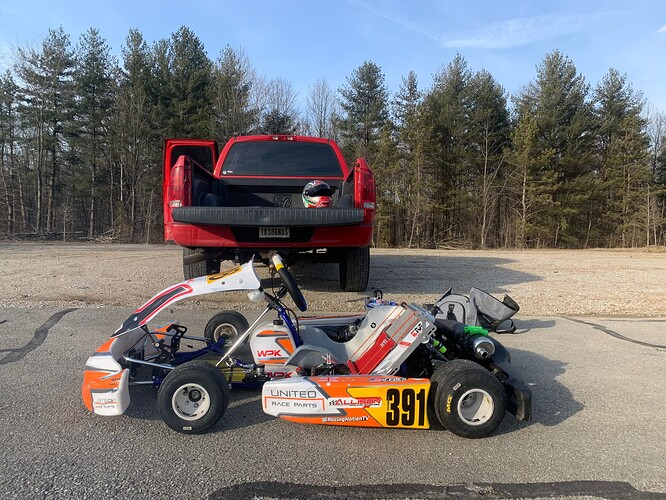 I saw him and his spouse when Nick and I went to gopro. Does he have a team? I know he runs his kids.
He has a chassis brand that is made by Kart Republic.
Will Power has his own line of kart chassis, which are rebranded Kart Republics, and i believe he also runs a race team as well.
My son is a big Will Power fan, so he's been bugging me for a WPK chassis for his next ride.
Here I am relaxing after a session on the bike getting ready for the season.
Picture of the hot rod below. I will be running the AMV Kart Components Kart Republic in X30 Masters with Team Ferris Racing, Fox + Son power, Urace driver development / training.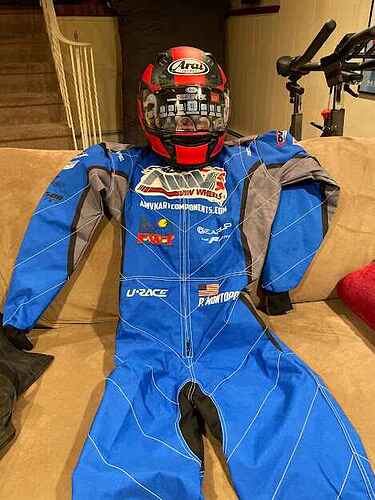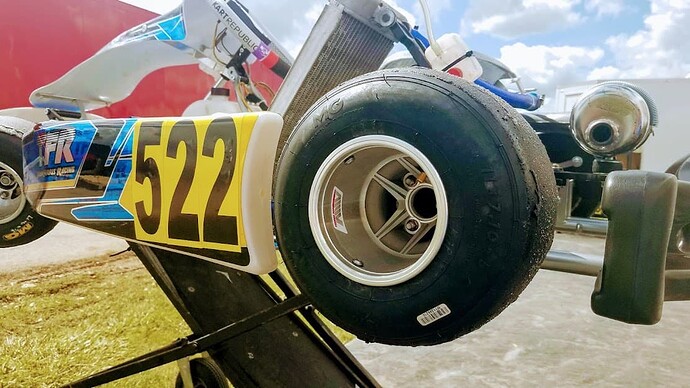 Same 2017 (European 2 stroke) TB Kart S55 Chassis (but) I'll be running two motors. Lo206 till summer, then I'll add my X-30.
My 8 year olds is a 2020 TB Kart Monster Cadet.
And the 6 year old has the same chassis as her sister, but it hasn't been built yet because I'm waiting to give it her this May for her birthday. #RaceParenting