Am I a Jerk? Moral Incident analysis #4 E-town Edition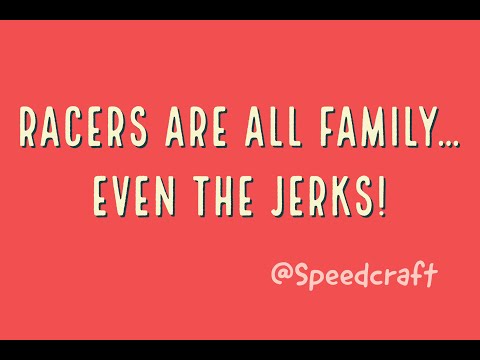 Here's a final lap incident of sorts that occurred this last race. Not really sure if I am in wrong, here. I certainly wasn't attempting to hinder anyone's race, but I can see how it felt that way to the other guy. I don't think I did a good job after the race of addressing his complaint, however. It sort of took me a bit by surprise and I hadn't thought it through. On the way home, I wondered if perhaps he was correct, that I should have lifted or something.
The basic gist is this…
I was running well and then my kart broke, necessitating a pit and kart change. I was quick about it, but damage done. This put me in sort of an odd place and I had no idea by the closing laps what position I was in. Basically, I was nose down, playing catch-up as best I could.
2 laps to go, I get blue for leader approaching. He gets by. 1 lap to go, I get additional flag and 2-3 pass on inside, into T1, fighting.
With 2 and 3 fighting ahead, 4 slots in in front of me exiting 2. Unfortunately for him, 2 and 3 are still fighting and he gets caught up in their fray, getting pushed wide of exit of 3, causing him to have a poor launch down straight.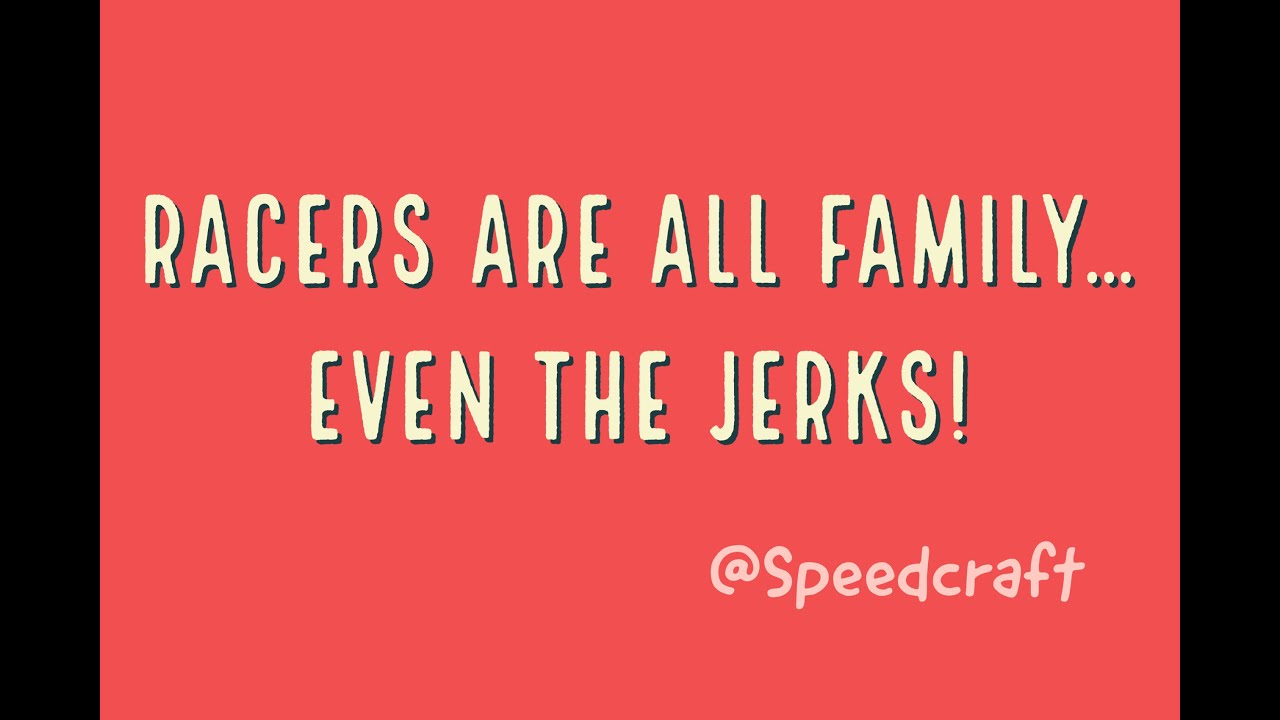 I am to inside of this as we exit corner three and alongside the fella who passed me now. I have a better run and at this point I would have to lift to allow him to regain his position ahead of me. As we went down straight, my run expanded and I was about 3/4 ahead into braking zone.
I took the turn aware that he was outside and left a lot of space for him to be able to complete the turn. I think he might have felt a bit squeezed here, but it looks to me like i deliberately took an accommodating line, giving him the inside in the chicane.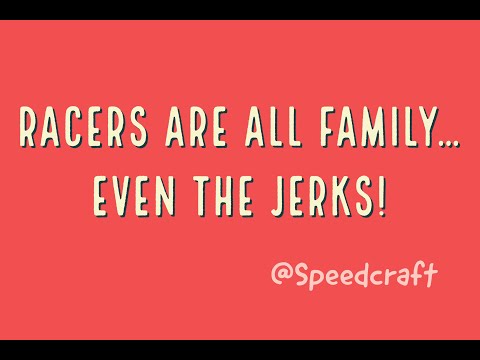 Unfortunately he then has a little lateral slide in the second turn, the sharp left middle turn of the chicane. Since we are close, he gets tippy tapped, but nothing dramatic. He starts waving hands around, clearly unhappy. He swerves a bit, I am forced to then swerve a bit for the exit of next corner. That opens up the opportunity for the guy behind him, who passes, and that's the race.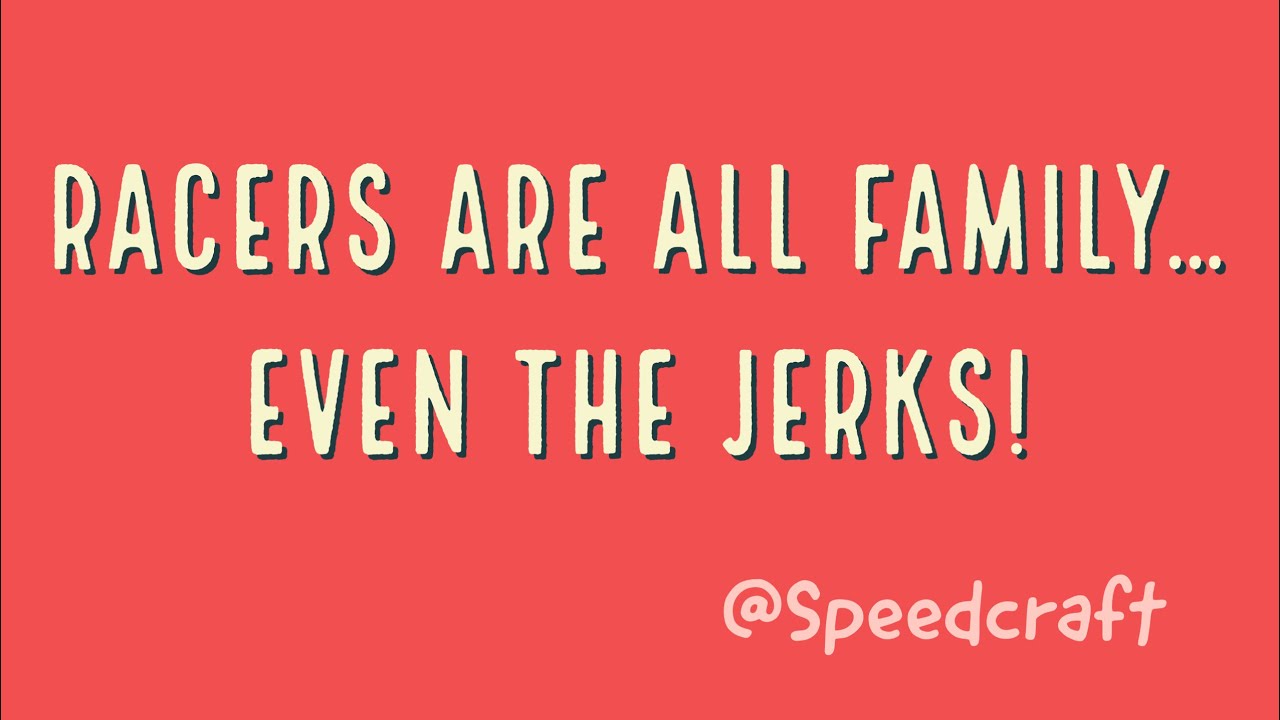 In retrospect, I think the other fella was hoping to maybe make something happen with the two guys ahead fighting in that last lap. But, he compromised himself pretty badly, which put him (and me) in an awkward position. That resulted in me not being in a position where I could swerve behind him and push down straight (I was too far inside of him already). Expecting me to lift and allow him to regain position there would be unreasonable, imho, in that my last lap would be compromised down straight because he chose to tangle in front of me and was unlucky.
So, I did what I could, which was to hold position, allow the run to evolve, and take the next corner carefully, giving him plenty of room through the corner and the subsequent chicane. It looks to me like I did and that his mistakes (2 of them) were not forced by me and resulted in absolutely no damage to his race (but arguably to mine). So, I think I am OK here with the drive. But, what's your opinion?
What I am not happy with is that I didn't have anything intelligent to say right after the race and didn't communicate well. That can be fixed, I suppose. The fella who punted me race prior, for example, came up to apologize this race. I can re-engage with that driver at a later meeting and give him my take.