@Andy_DiGiusto - any chance you can post some pictures of your setup? Thank you.
Of course, there are pictures in this topic,posted a while back
This is great, is that a full sized kart?
Just saw this for some reason. That is amazing! I will pay for ghost Racing graphics on anyone who gets a hearse!
I am going to do similar to this to transport two karts in my F250. One in the bed and one on top like yours!
Just got back into karting, thoroughly enjoying my trips to and from the track in the classic diesel Mercedes W123 with the iconic Harbor Freight trailer!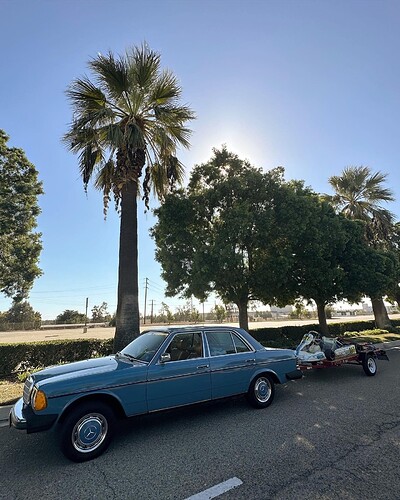 I dig this so much.
I do love some vintage benzes
That's awesome. The only thing that would improve the rig would be to make it a Benz wagon. …and a brown wagon, maybe.

Is there Grey poupon in this pic?
This is amazing, it looks like a 240?! How does that thing pull?
Crossbars make a great kart hauler and also work well for mounting roof top tents.
Raptor started eating turbos and cam phasers. Sold it for a RAM.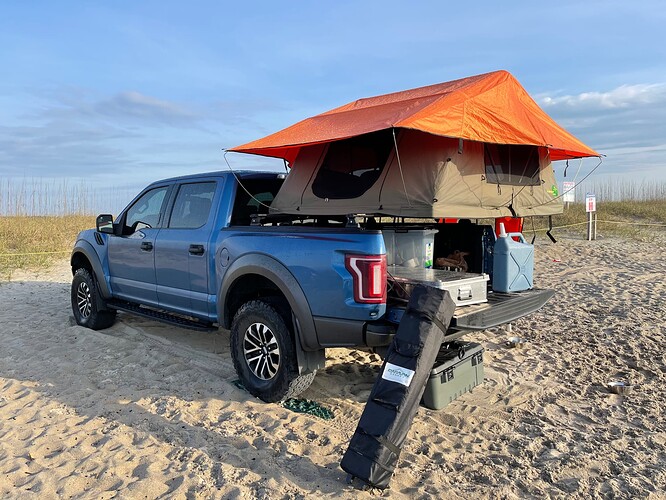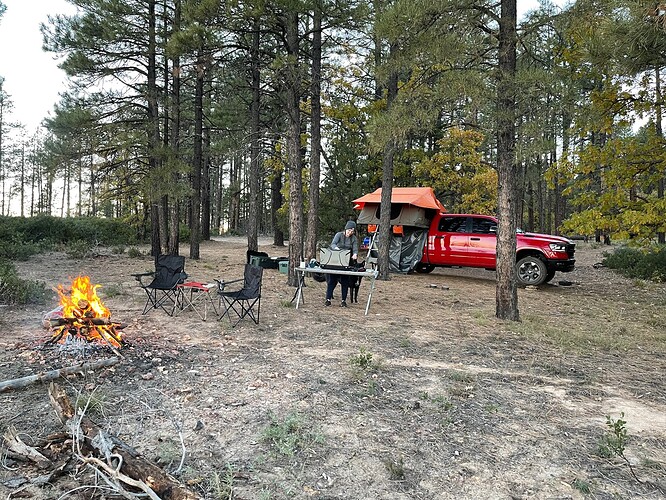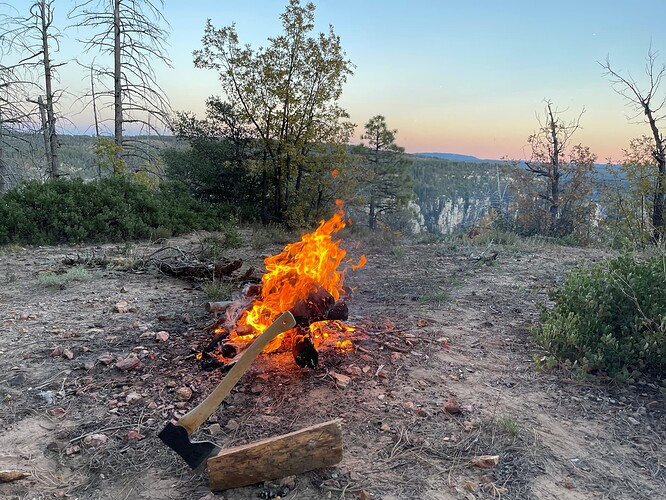 Which harbor freight trailer did you get, and how do you find it? Considering this for myself.
Works well? Does your stand go in the car/truck?
It's a good trailer. I've since removed the fenders so I no longer have to take the side pods off. I also got a roof box which has helped. I strap my fuel tank to the seat.
My next upgrade is to add racks to the trailer so I can put the kart on those and the stand underneath… or just upgrade to a small van.
If I wasn't space-constrained I would have gotten the larger trailer, but this setup has worked well all year.