Hi everyone, I hope your races have resumed and are going well. Should we resume the races over the winter?
I would love to join and hate to disrupt a program that was working but…any chance for a different game?
Yeah I miss our race nights
How about Forza 7? Or F1?
Aside from project cars I have forza horizon 4 and I might be able to get forza 7. Assetto corsa looks fun as well.
Isn't 4 the one where you're running around Australialand ? We could run some Tokyo drift street races
I have PC2, F1 2019, Forza horizon 4, Dirt rally, Dirt 4
I have pc2, forza horizon 3 and 4.
We could make another run at PC2 weekly events.
AC is also something I'd like to try, it just feels like a sim should feel.
I'm league racing in PC2 on Sundays until the middle of December, we could try a arrive and drive night during the week.
I should be free for most weekends unless im skiing. Id be happy to join
I hate you hahaha. Roll on Feb (Kitzbuhel)
Haha! The skiing doesnt make the shoveling worth it. also, its nearly impossible to own a nice car and keep it clean. It does slightly fill the gap of no karting in the winter.
But you get to drive dune buggies in the desert whilst we freeze. (If top gear is any indication of life in Dubai).


yeah there is that.
Actually my other spare time thing is volunteer diving, recovering ghost nets. It's hugely satisfying. Then I make em into cool stuff, bracelets mostly. Haven't come up with anything karting related yet.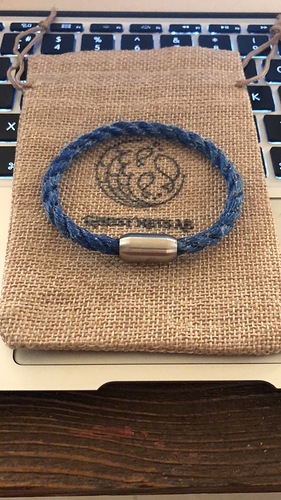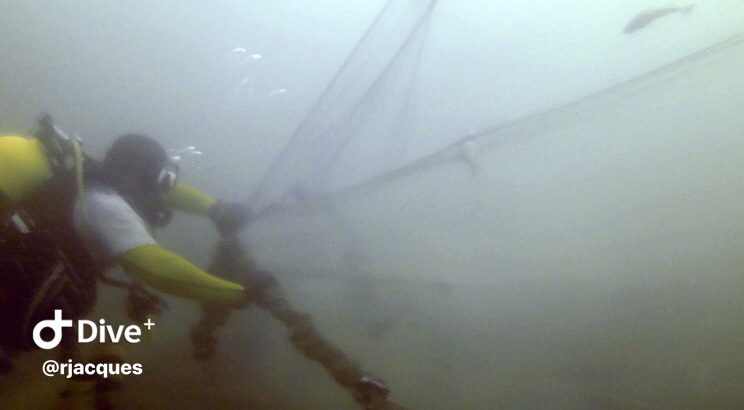 Very cool. Combines hobby with doing some good! And, making cool stuff to sell to help pay for it all!
So my daughter (10 yrs) has been getting into Forza just lately and dayummmmm she's quick considering she's using a game pad. I sent her PC2 this morning since it's on offer at 10 bucks.
If we kick off the weekly sesh again she'll most likely join so long as it's on a Wednesday, Saturday or Sunday (I.e. not school days)
We could run some laps this Wednesday, I need track time on Classic Hockenheim for my league series. @Richard_Jacques
You mean today like now?


Let's make a plan to run some next week, I gotta early start tomorrow
damn planes.
Ok, thats incredible. Where can I buy these? Id love to support a fellow karter and the environment