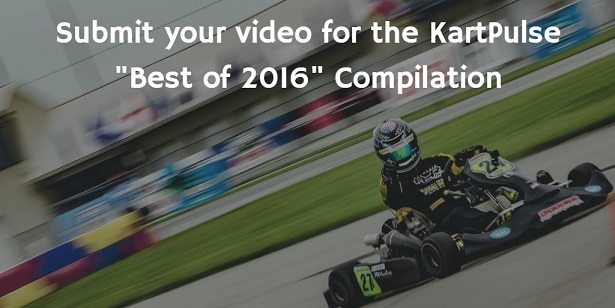 Badass photo
Christian Marsh\Focal Perspective Media. Used with permission.
We're putting together a video that features content form the KartPulse community.
Our goal is to make a 2-3 minute segment featuring clips from the #KPCollective. Clips that capture the essence, dynamism and most of all, the FUN of karting.
What we're looking for…
Think about things that might be interesting not just to kart racers, but folks into racing generally
Content from all kinds of karting: Dirt, Paved, Outdoor, Indoor, Backyard, Grassroots, Road Racing, Vintage.
Content from all angles: Onboards, trackside, drones, pits
We're not just looking for racing action, we're also looking clips that show for emotion and fun
Action shots (not crashes) but near misses, great passes etc are good.
Here's how you can get featured…
You need to have permission to use the video (Implied, but still…)
You don't need to make brand new clips for this, but you will need to show us where to look.
Post a reply to this topic (Include a link to your video)
Tell us where (ie at what time) in the video we should look and what we're looking for.
Looking forward to featuring your video! Reply below with any questions.
**All video submissions will be entered for spot prizes too
**